Ethical policies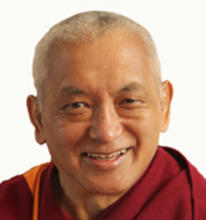 An Ethical Community
Our mission at Kadampa Center is to "transform the minds and lives of individuals and societies into the highest ideals of enlightened wisdom, compassion, and skillful action through the study and practice of Tibetan Buddhism in the Gelugpa tradition."
Among those ideals is the commitment to act ethically, individually and as a community.
To support our goal of operating ethically, we have adopted the policies of our affiliate organization, Foundation for the Preservation of the Mahayana Tradition (FPMT).
These include the Ethical Policy, which all our volunteers in leadership positions must sign, and the Protecting from Abuse Policy. This policy inclludes clearly defined guidelines and procedures for responding to concerns about abuse.